Welcome to Little Spuds Nutrition
We are two registered dietitians who combined our skills in pediatric and family nutrition with eating disorder recovery. We are here to help you and your family build food skills that establish a healthy relationship with food and your bodies.
– Lawren & Marilee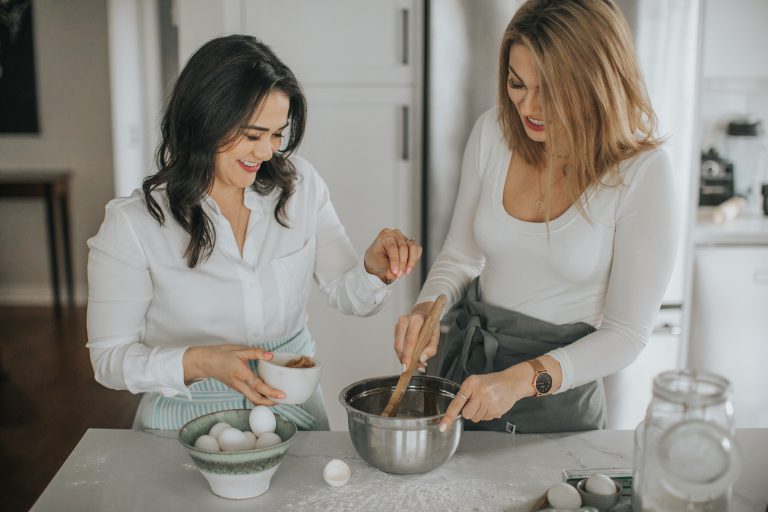 At Little Spuds Nutrition we believe that food is so much more than fuel for our bodies. Food is a fundamental part of family time, social connection, enjoyment, cultural customs and more. Little Spuds Nutrition has a combined focus of pediatric nutrition and eating disorder recovery to promote the early development of food skills to prevent disordered eating and chronic disease.
Learn more about our services.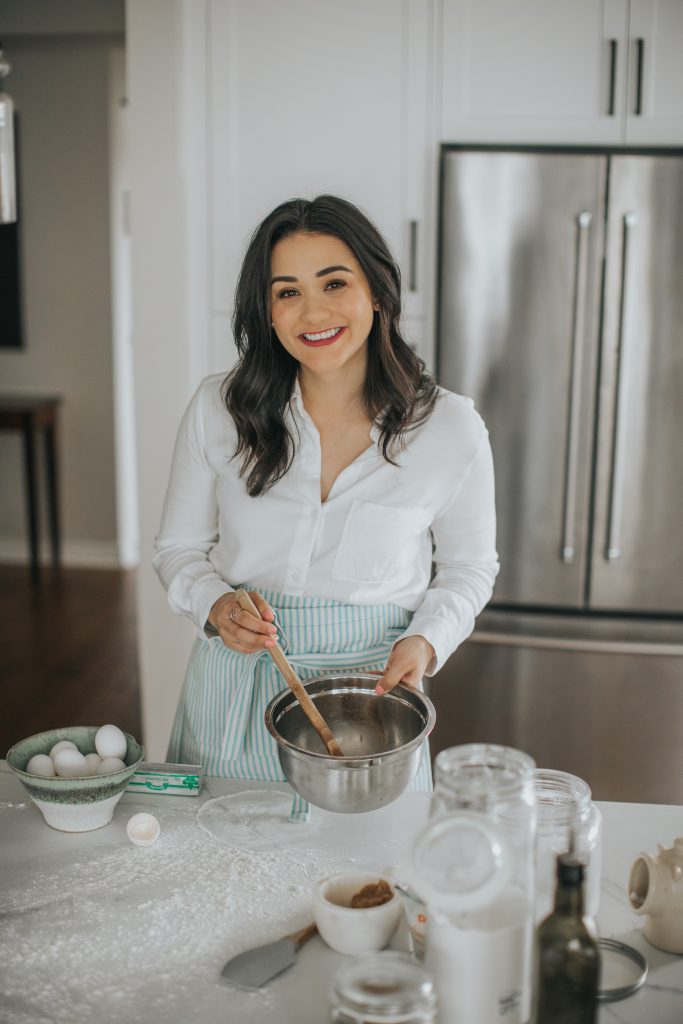 Hi, I'm Lawren Fischer, Registered Dietitian and co-founder of Little Spuds Nutrition. I have a light-hearted and family-centered approach. I look forward to helping you and your family develop food skills and healthy habits that will last a lifetime.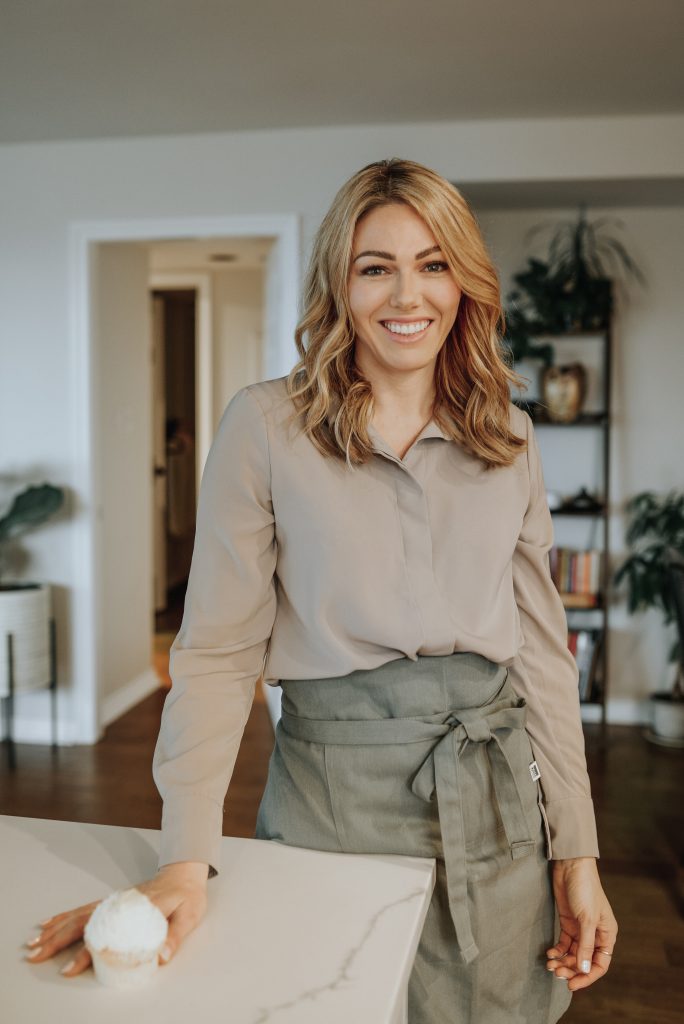 Hey there! I'm Marilee Pumple, Registered Dietitian and co-founder of Little Spuds Nutrition. I'm excited to support you and your family to make peace with food and your bodies through an inclusive approach to nutrition and without the food rules.
Use the button below to book your complimentary 15 minute discovery call to discuss which services are right for you.