Work with one of our registered dietitians to receive personalized nutrition advice to meet you or your families needs. A nutrition consultation includes a review of medical history, nutrition assessment, individualized recommendations, goal-setting and guidance.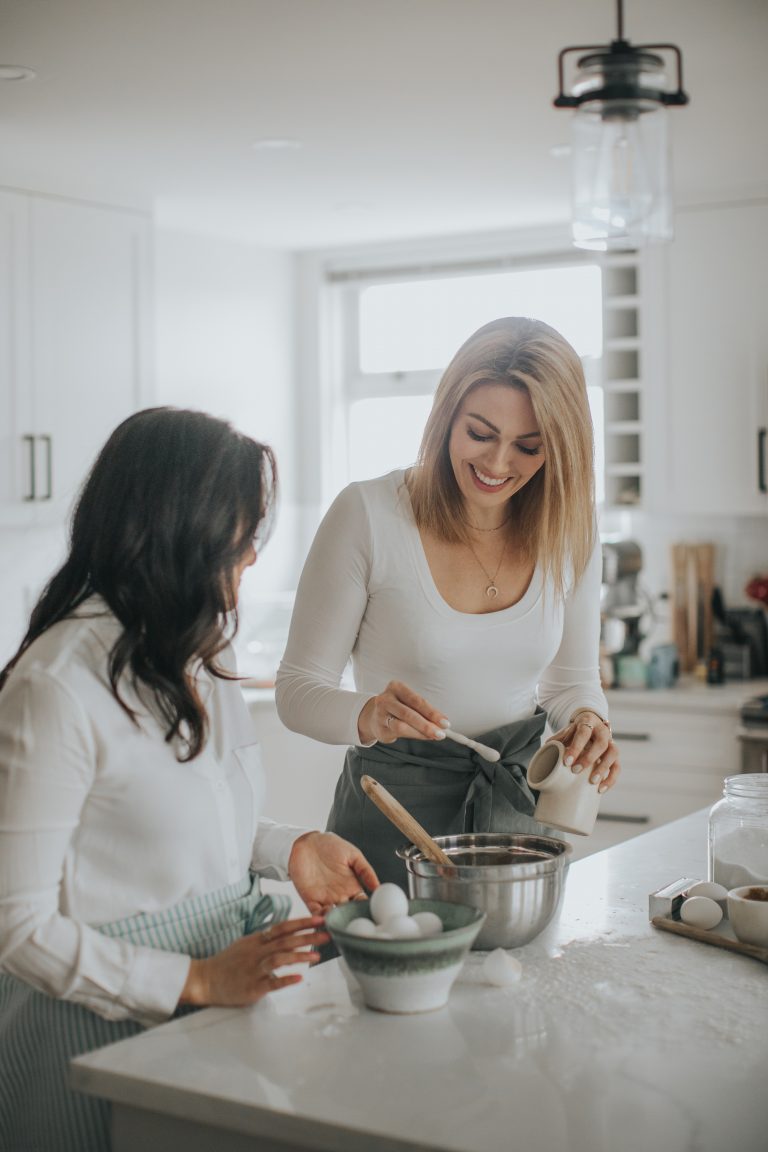 Initial Nutrition Consultation
Start at $150-$190 for 60-75 minute session
Initial Nutrition Consultation for Families
Start at $190-225 for 75-90 minutes. Extended time may be required for multiple family member intake or meal time observations
Nutrition follow up may range from 30 – 60 minutes depending on you or your family's goals.
Packages are available depending on your needs. This can be discussed after your initial nutrition consultation to create a package that is most suitable to you.
Services are available for residents of British Columbia.
Due to the current COVID-19 Pandemic, we are currently conducting our services by telephone or online video chat. 
Use the button below to book your complimentary 15 minute discovery call to discuss which services are right for you.