Lawren & Marilee are registered dietitians and co-founders of Little Spuds Nutrition.
A few things they have in common:
Graduates from the University of British Columbia
Registered with the College of Dietitians of British Columbia
Serious lovers of mac 'n' cheese
One of my first jobs was working with kids and families. I worked as a swim instructor and summer camp leader where I enjoyed playing and getting silly. From there, I knew that this was a population I wanted to work with. I started my career as a dietitian at BC Children's Hospital where I built my foundational knowledge and skill set in pediatric nutrition. Some of my areas of focus are introduction of solid foods and allergens for infants, baby-led weaning, picky eating, and specialized diet optimization. 
I have a light-hearted and no nonsense approach and am ready to meet you where you are at. I aim to help you meet your goals by providing support and accountability.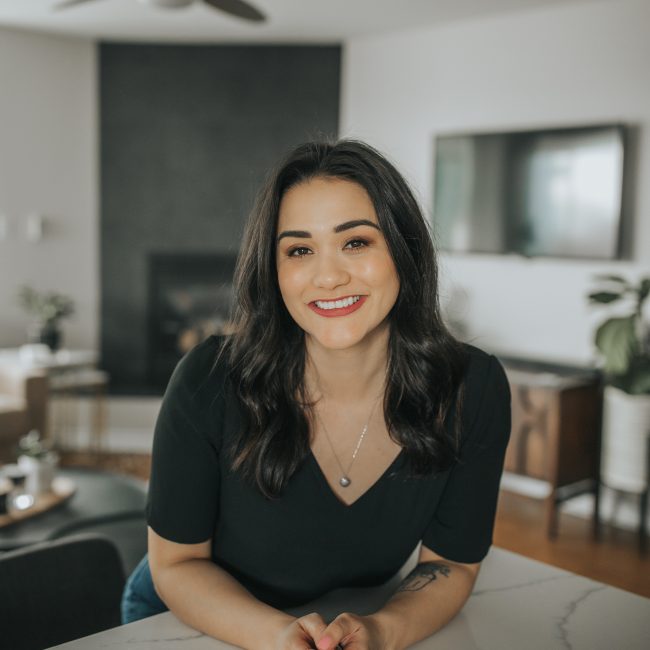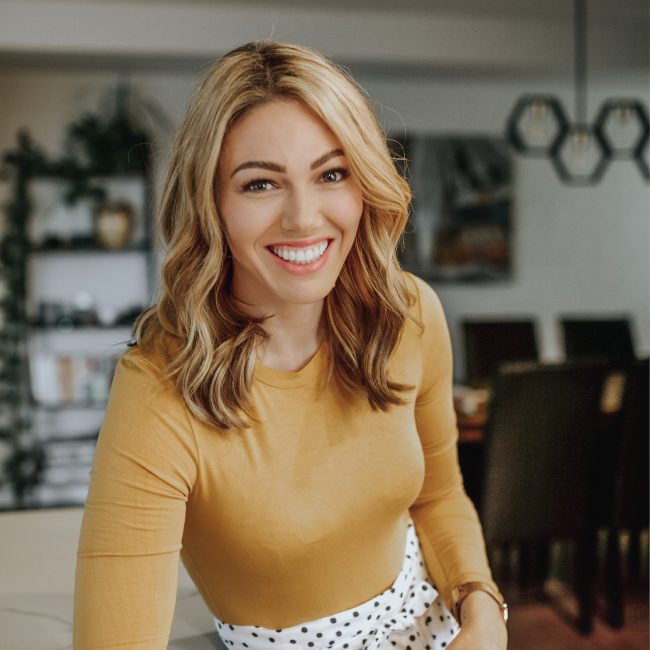 Thanks to my family, I've loved food from an early age and I've always wanted to share my passion for the kitchen with kids and families. When I became a dietitian, I worked in inpatient and outpatient eating disorder services where I learned about Health at Every Size and a non-diet approach which aligned with my values. My area of expertise is in disordered eating, eating disorder recovery, body image issues and exercise nutrition counselling.
I practice with humour and kindness to support you and your family to make peace with food and body acceptance, call out diet culture and reduce stress around eating.
Use the button below to book your complimentary 15 minute discovery call to discuss which services are right for you.