Lawren & Marilee are registered dietitians and co-founders of Little Spuds Nutrition.
A few things they have in common:
Graduates from the University of British Columbia
Registered with the College of Dietitians of British Columbia
Serious lovers of mac 'n' cheese
Cofounder of Little Spuds Nutrition
I started my career as a dietitian at BC Children's Hospital where I built my foundational knowledge and skillset in pediatric nutrition. My areas of focus include introduction of foods and allergens for infants, infant feeding, picky eating, and assessing growth and nutritional adequacy. I am also experienced working with clients who are undergoing or completed cancer treatment. 
I have a light-hearted and no nonsense approach. I am to help you meet your goals by providing support and accountability.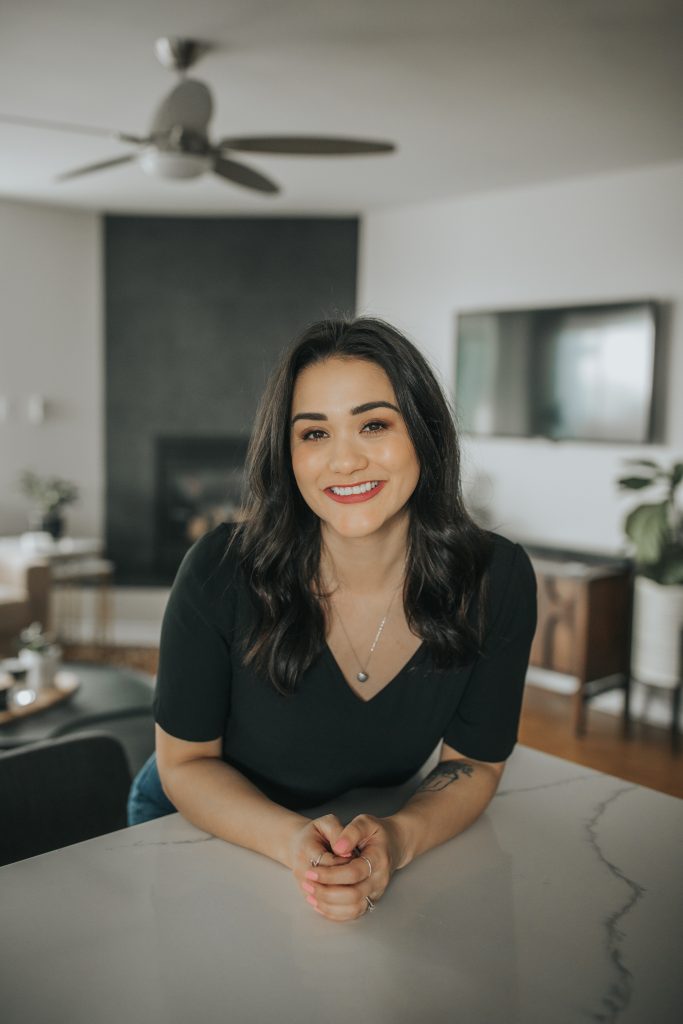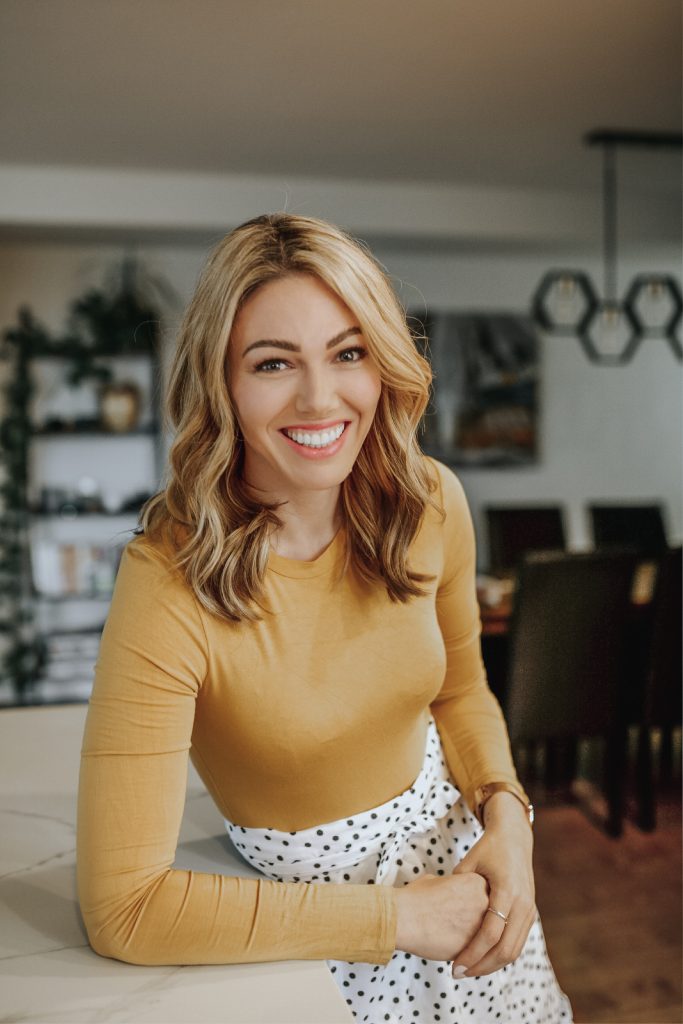 Cofounder of Little Spuds Nutrition
I have worked in both inpatient and outpatient eating disorder services where I learned about Health at Every Size and a non-diet approach which aligned with my values. My area of expertise is in disordered eating, eating disorder recovery, body image issues and exercise nutrition counselling.
I practice with humour and kindness to support you and your family to make peace with food and body acceptance, call out diet culture and reduce stress around eating.
I have been a dietitian for the past 7 years and is experienced working with children, families and eating disorder nutrition. I work with families on picky eating, sensory processing, allergies, and building healthy relationships with food. My goal is for clients to be at peace with food and wholeheartedly feel good in their bodies. I practice from a Health at Every Size, non-diet perspective with compassion and kindness. I am here to support you.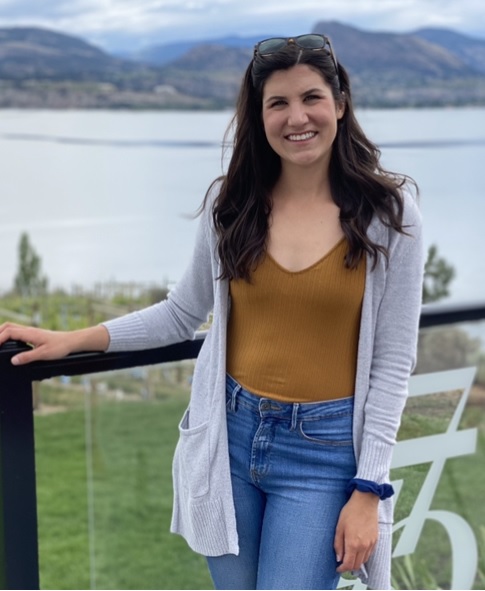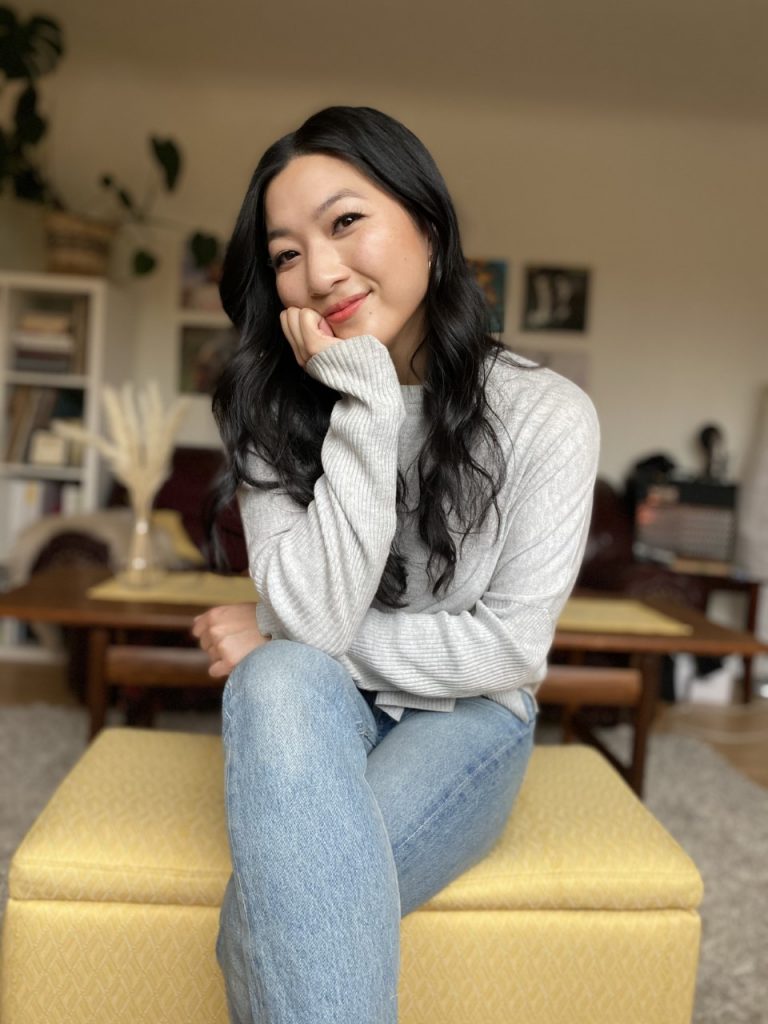 I currently work in supporting clients with eating disorders and disordered eating behaviours. I pride myself in being a weight neutral clinician and practice from a gender and trans inclusive lens. I support clients with finding food freedom and intuitive eating. I help clients achieve their health and wellness goals by support small changes and habits that have lasting results. I ensure that all nutrition recommendations are individualized and fit your unique needs.
Use the button below to book your complimentary 15 minute discovery call to discuss which services are right for you.