Little Spuds Nutrition is a team of registered dietitians working in the greater Victoria, BC area. We offer nutrition counselling services to residents of British Columbia. Book a discovery call to work with us.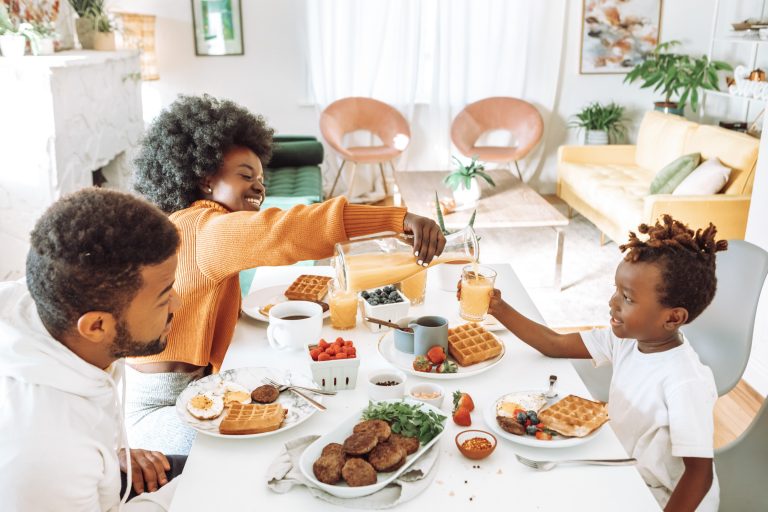 Little Spuds Promotes Food Skills For Life
We combined our skills in pediatric nutrition and eating disorder recovery to promote the development of food skills to prevent disordered eating and chronic disease.
Our approach uses nutrition counselling to empower you and your family with the knowledge and skills to confidently navigate the kitchen, grocery store, ever-changing media landscape of diet culture and everything in-between. 
The benefits of food skills from an early age goes beyond adequate nutrition. Food skills contribute to the development of fine motor skills, improved emotional and appetite regulation, and reduced stress with feeding and eating. These food skills build the foundation of health behaviours and a positive relationship with food and our bodies.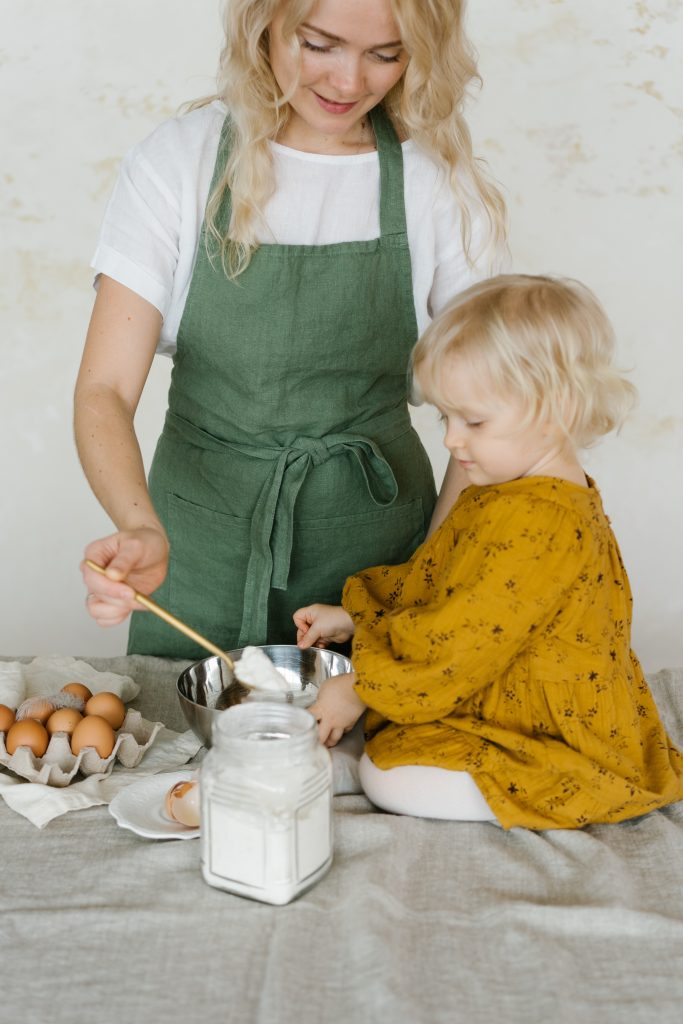 Food skills look different for everyone & may include
Food planning and preparation
Cooking and kitchen skills
Building confidence with eating and/or feeding
Intuitive eating
Nutrition literacy and education
Navigating media, health claims and diet culture
Explorations of one's intimate relationship with food and their bodies
We promote the development of these skills as early as possible but also emphasize that it's never too late to start.
Let's celebrate our differences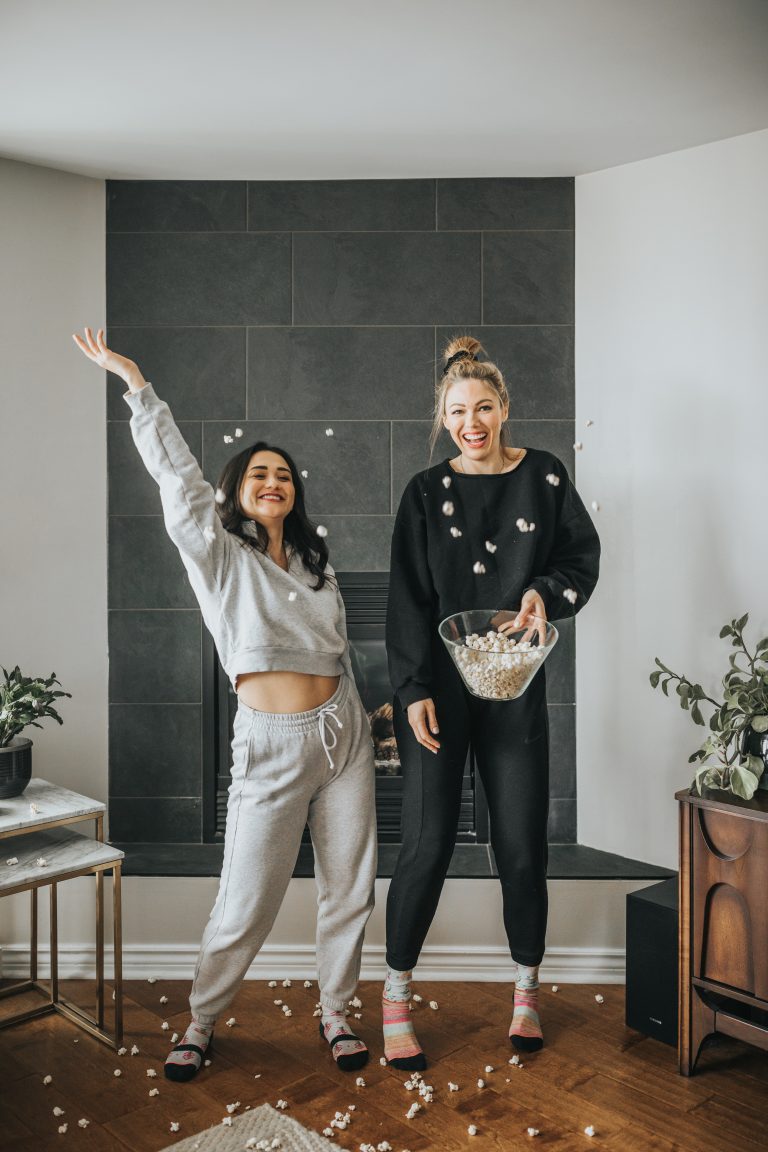 We promote inclusivity and respect for all
Our values align with our practice and public messaging. We understand that having a voice and sharing our views comes with a responsibility. We want to use our platform for good and advocate for issues that we feel strongly about.
We promote:
Inclusive and respectful care for all
Health At Every Size and body diversity
Inclusivity and allyship, everyone is welcome (BIPOC, LGBTQ+, differing abilities)
Anti-diet culture
Understanding how privilege and social determinants impact health
BUILDING FOOD SKILLS FOR LIFE
Use the button below to book your complimentary 15 minute discovery call to discuss which services are right for you.